« Our Facilities

Please contact the Centre Manager, Cathie Crowne, for availability, fees  and further information.
We have 5 rooms of varying sizes to hire and a well-equipped kitchen for food preparation,  disabled access and  toilets. Each room is currently available to hire in line with Government guidelines on 'Rule of Six' and social distancing.  Educational groups and organised sports have different guidelines which may apply.
There is some limited parking at the front of the centre.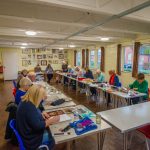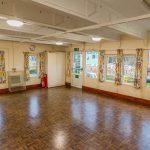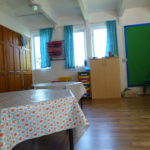 Click on the pictures for
more information