Trevor Parsons : Chair of  Trustees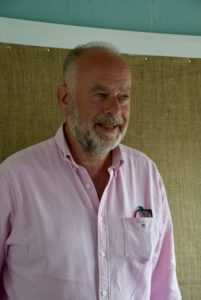 Trevor studied Graphic Art & Design, and was Managing Director of Europa Shopfitting, a fit-out contractor based in Hemel Hempstead from 1987. A Fleetville resident for over 30 years, he was a governor at Fleetville Primary School for 12 years and his children all attended local schools.
"Having served as a Trustee and member of the NewBuild Committee, I am looking forward to guiding the Trustees through the modernisation and eventual redevelopment of our much loved Community Centre and ensuring that it continues to offer the widest range of services to the people in and around Fleetville. The Centre must and will continue to evolve and serve the local community."
The Trustees meet about 6 times a year to discuss the running of the Centre and make decisions about its usage, finances, maintenance and publicity. (Future Dates and past Minutes of our recent meetings can be viewed below)
We are always looking for people to act as Trustees, Friends or Volunteers. You can do as much or as little as you like but we need the input of as many people as possible to make sure we run the Centre in the interests of ALL the community.
If you think you have the skills and willingness to help or would like to know more about what the role involves, please contact me at trevor-parsons@ntlworld.com or click on Contact above and I'll get back to you.
---
Other Trustees:
Peter Jones – Treasurer

Valerie Goodyear Burrow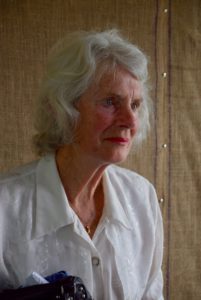 Jacqueline Brennan – (Finance and Website)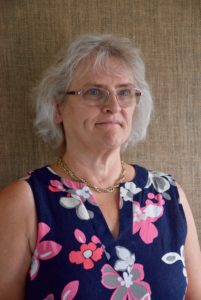 Zanna Millicheap – (Kindergarten and User groups)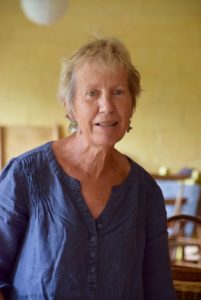 David Martin  -Vice Chair and buildings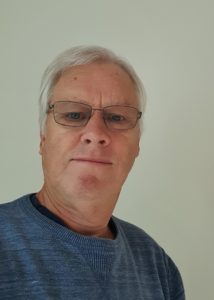 Syeda Momotaz Rahim (Newsletter)
Josie Madoc – (Local councillor)
Vickie Grieg  (Marketing)
Catherine Stemple (Playgroup)
Brendan Murphy (IT)
Minutes Secretary – Grenville Wilkinson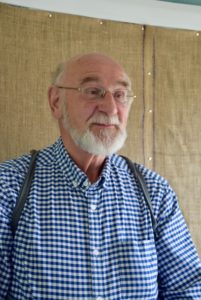 Maintenance and Gardener –  Gordon Burrow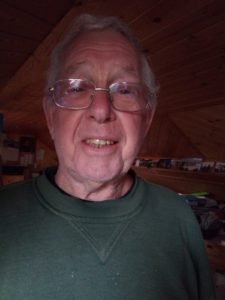 Security – Howard Green
---
PAST MINUTES and

FUTURE MEETINGS
For the year 2020 to 2021
Chair: Trevor Parsons            Vice Chair : David Martin
Treasurer: Peter Jones            Minute secretary: Grenville Wilkinson
Trustees: Jackie Brennan, Valerie Goodyear Burrow, Vicky Greig,  Josie Madoc,
                  Zanna Millicheap, Mike Neighbour, Momotaz Rahim, 
For year 2021 to 2022
Chair: Trevor Parsons            Vice Chair : David Martin
Treasurer: Peter Jones            Minute secretary: Grenville Wilkinson
Trustees: Jackie Brennan, Valerie Goodyear Burrow, Vicky Greig,  Josie Madoc,
                  Zanna Millicheap,  Momotaz Rahim, Catherine Stemple, Brendan Murphy
Dates of future meetings:
Wednesday 29th June2022 at 6:30pm (postponed)
Wednesday 12th October 2022 at 6:30pm